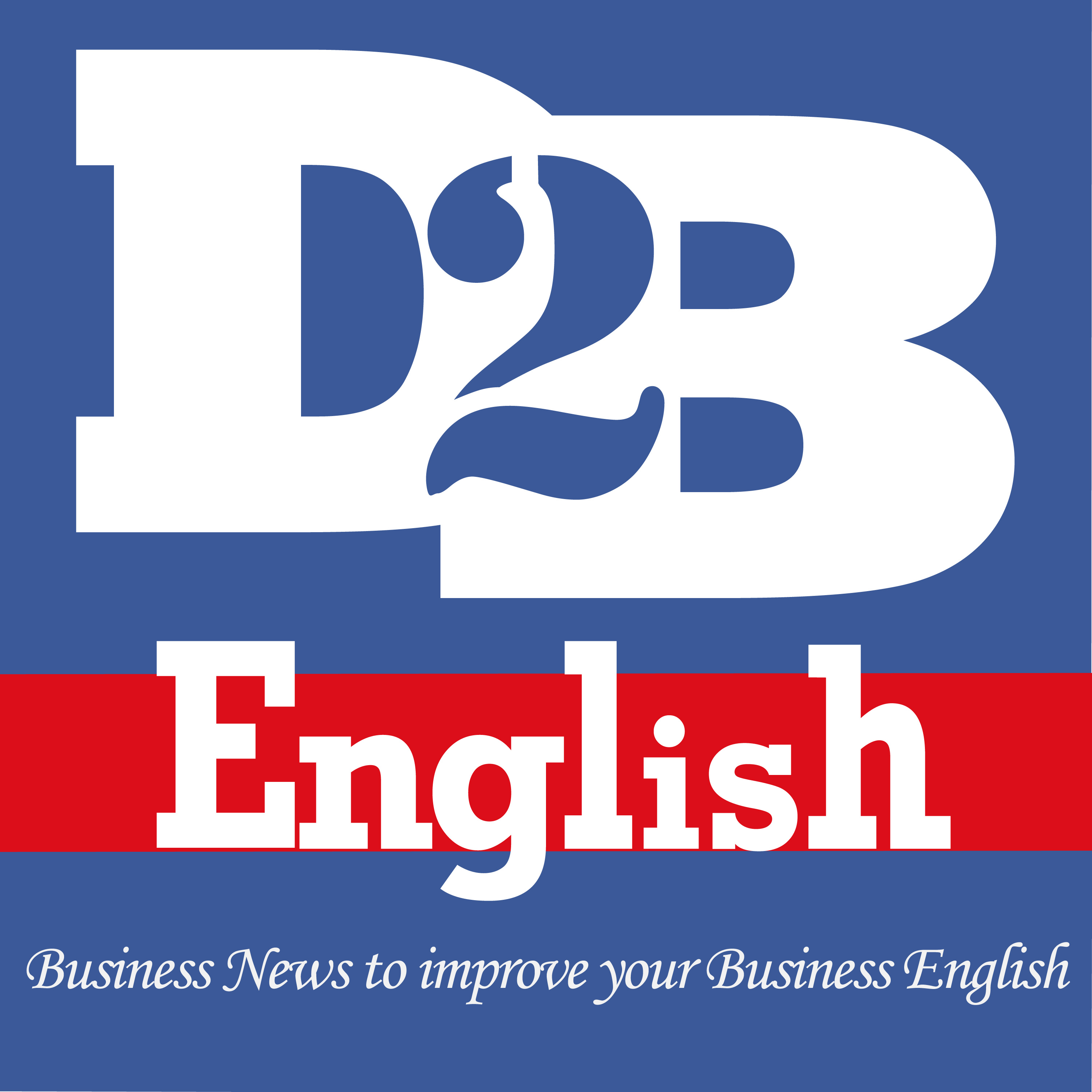 Down to Business English episodes 061 – 070.
This bundle contains the pdf files to the full audio scripts for
Episode titles:
•D2B 061 – Argentinian Debt
•D2B 062 – Working from home
•D2B 063 – The Life & Times of Hugo Chavez
•D2B 064 – Iran-Pakistan Gas Pipeline
•D2B 065 – Nokiasoft: Microsoft acquires Nokia
•D2B 066 – The Computer Gaming Industry
•D2B 067 – Khalifa Port
•D2B 068 – Scottish Independence
•D2B 069 – Bitcoin
•D2B 070 – Roundup Episode
After making the purchase, you will receive an email with a download link for the pdf files.
MP3 audio files are not included but can be downloaded at no extra charge from the Down to Business English website at any time.