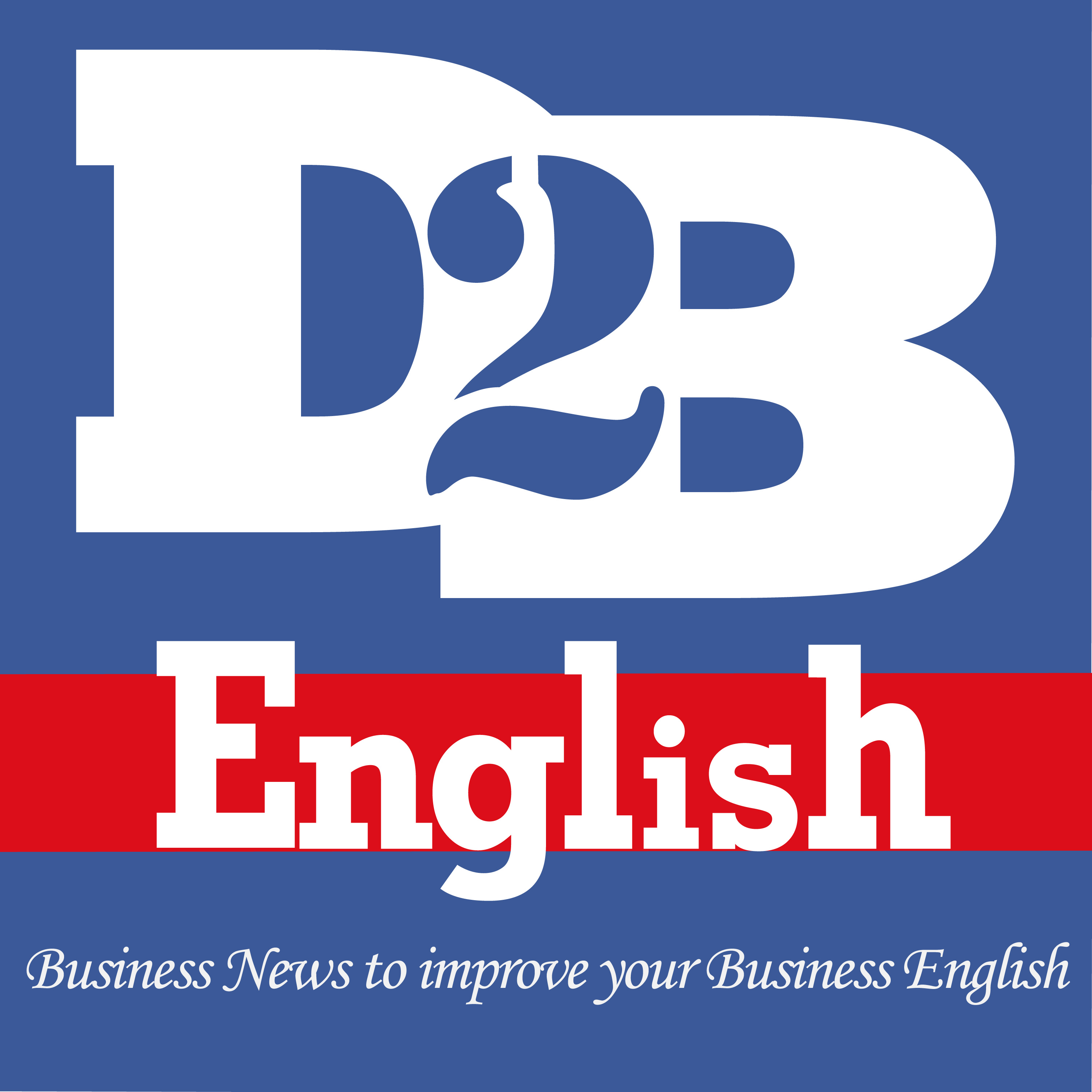 Down to Business English episodes 091 – 100.
This bundle contains the pdf files to the full audio scripts for
Episode titles:
•D2B 091 – The Nintendo Story & Pokemon Go
•D2B 092 – Western Sanctions against Russia
•D2B 093 – Apple F1
•D2B 094 – The Return of Banking Bailouts
•D2B 095 – White Gold: The International Ivory Trade
•D2B 096 – The Importance of Company Reputations
•D2B 097 – Hedging
•D2B 098 – Chinese Startups
•D2B 099 – Donald Trump's Conflict(s) of Interest
•D2B 100 – Amazon – The Evolution of an Industry Disruptor
After making the purchase, you will receive an email with a download link for the pdf files.
MP3 audio files are not included but can be downloaded at no extra charge from the Down to Business English website at any time.