D2B Members-only Episodes – Season 14 (2023)
D2B 246
246 – Brand Values 2023 – Bonus Vocabulary
3/19/2023 – Skip Montreux and Dez Morgan provide bonus vocabulary explanations and examples for words and phrases used in D2B 245—Brand Values 2023.
D2B 244
The Strong US Dollar
3/11/2023 – Skip Montreux and Dez Morgan report on the US dollar and discuss why it is such a strong currency. We also take a close look at the impact a strong dollar has on economies around the world.
D2B 243
Forever Chemicals – Bonus Vocabulary
3/5/2023 – Skip Montreux and Samantha Vega provide bonus explanations and examples of vocabulary used in D2B 242 — Forever Chemicals.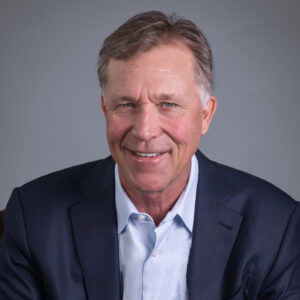 D2B 239
The 3 Core Elements Of An Effective Sales Plan (Part 3)
2/5/2023 – In part three of a four-part interview, Skip Montreux interviews Gregory Kostiuk, the President and Founder of StratEx Sales.