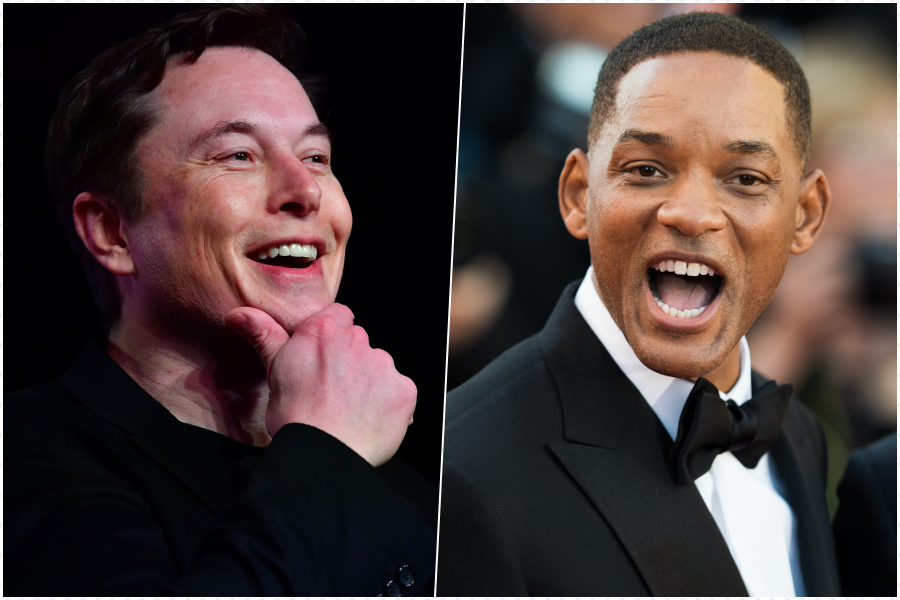 In this podcast episode, Skip Montreux and Samantha Vega discuss two headlines that dominated the news in April.
Will Smith slapping Chris Rock at the Academy Awards.
Elon Musk and Twitter.
Listen in to learn the business implications to both of these stories.
Be sure to subscribe to Down to Business English on your favorite podcast platform.