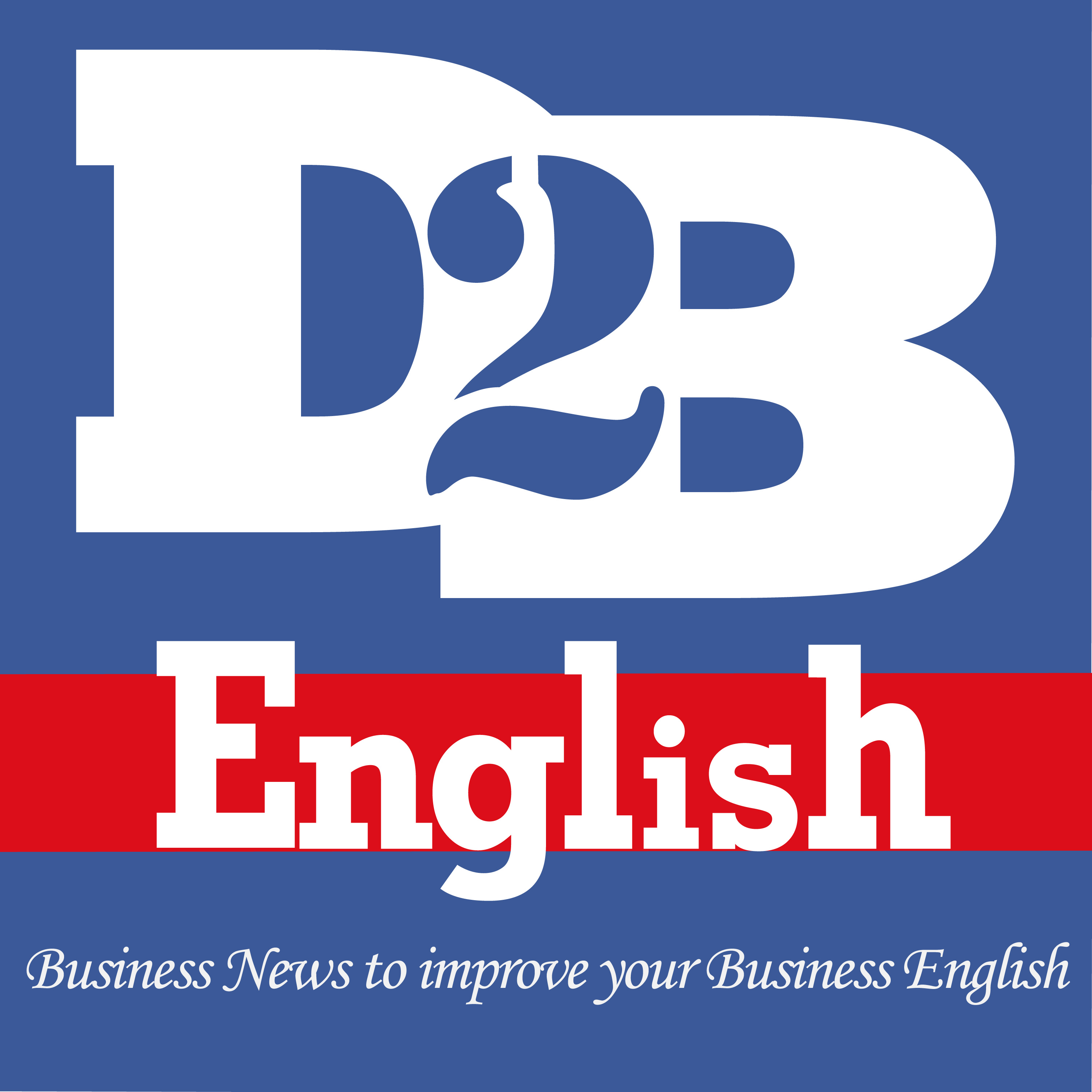 This is the payment page for a one year D2B Membership (non-recurring)
Hi Brigitte, after making your purchase, you will receive an email with a download link for your certificate.
Once payment is made. I will set up an Executive Director Membership for you and email you the username and password. Please allow me 24 hrs after making your purchase to set up your account as I haven't had time to automate the non-recurring membership system yet.